About
Us

.

Blake Boultbee Youth Outreach Service (BBYOS) was established in 1989 to work with high-risk youth and their families in Blake-Boultbee, a Toronto Community Housing neighbourhood. We started with one therapist, whose office was a park bench on Blake Street.

Today the BBYOS office, at 41 Blake Street, is an integral part of the Blake-Boultbee neighbourhood, open five days a week for drop-in, appointments, and available to help in the event of a crisis or conflict in the community.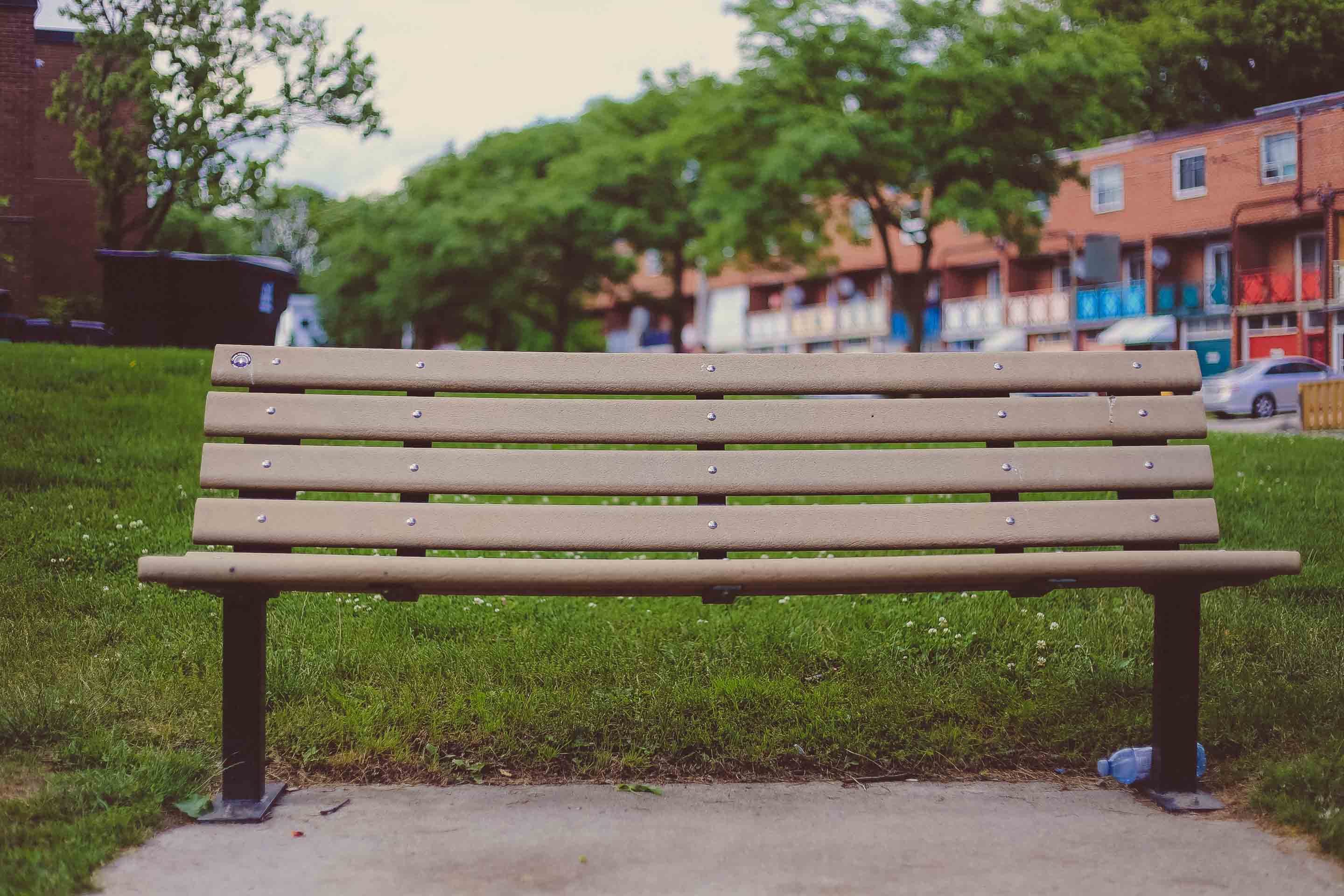 Today, BBYOS provides free psychotherapy and counselling, life skills training, and support to high-risk youth and families in both the Blake-Boultbee neighbourhood and from across Toronto.
Our clients come to BBYOS via referral from friends and families, social service agencies and schools, health centres, hospitals, legal/court advocates, and other members of our community network. Many of our clients deal with an overwhelming array of stresses and difficulties, including poverty, sexual and physical abuse, crippling mental health issues, addiction and violence.
Our Team
Rod Cohen
EXECUTIVE DIRECTOR
Rod has operated and directed the BBYOS program since its opening in 1989. He came to us after over five years of working with street youth in Toronto and doing research across Canada on developing services for vulnerable youth. Rod is a Clinical Member of the Ontario Society of Psychotherapists with a background in social work, psychology and psychotherapy. His commitment has been to create the unique model of BBYOS, making intensive and long-term service accessible to those who otherwise would not receive the specialized help that they need.
Rod is a Registered Psychotherapist, College of Reg. Psychotherapists of Ontario, a Past-President of the Ontario Society of Psychotherapists, and a Past-Chair of the Ontario Alliance of Mental Health Practitioners.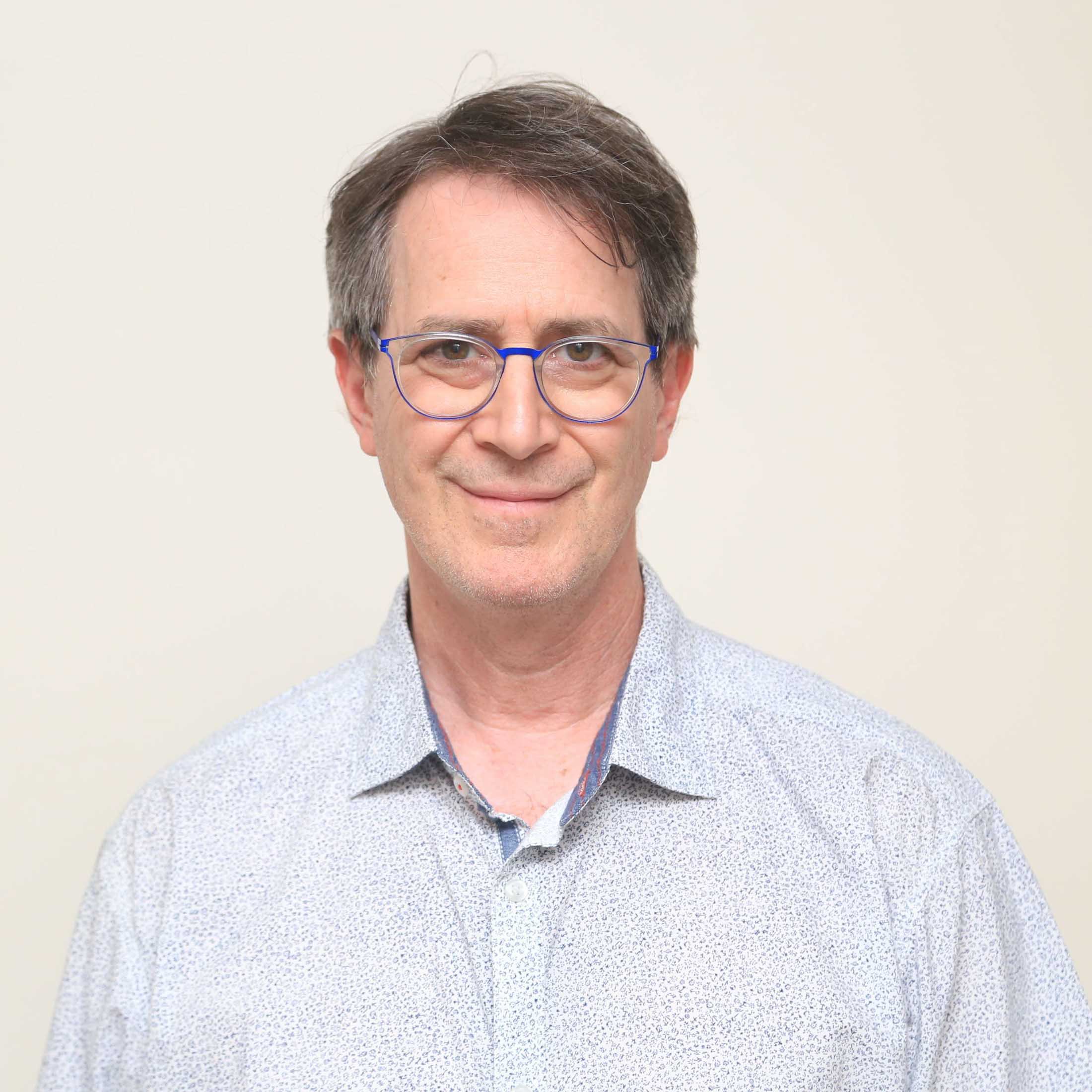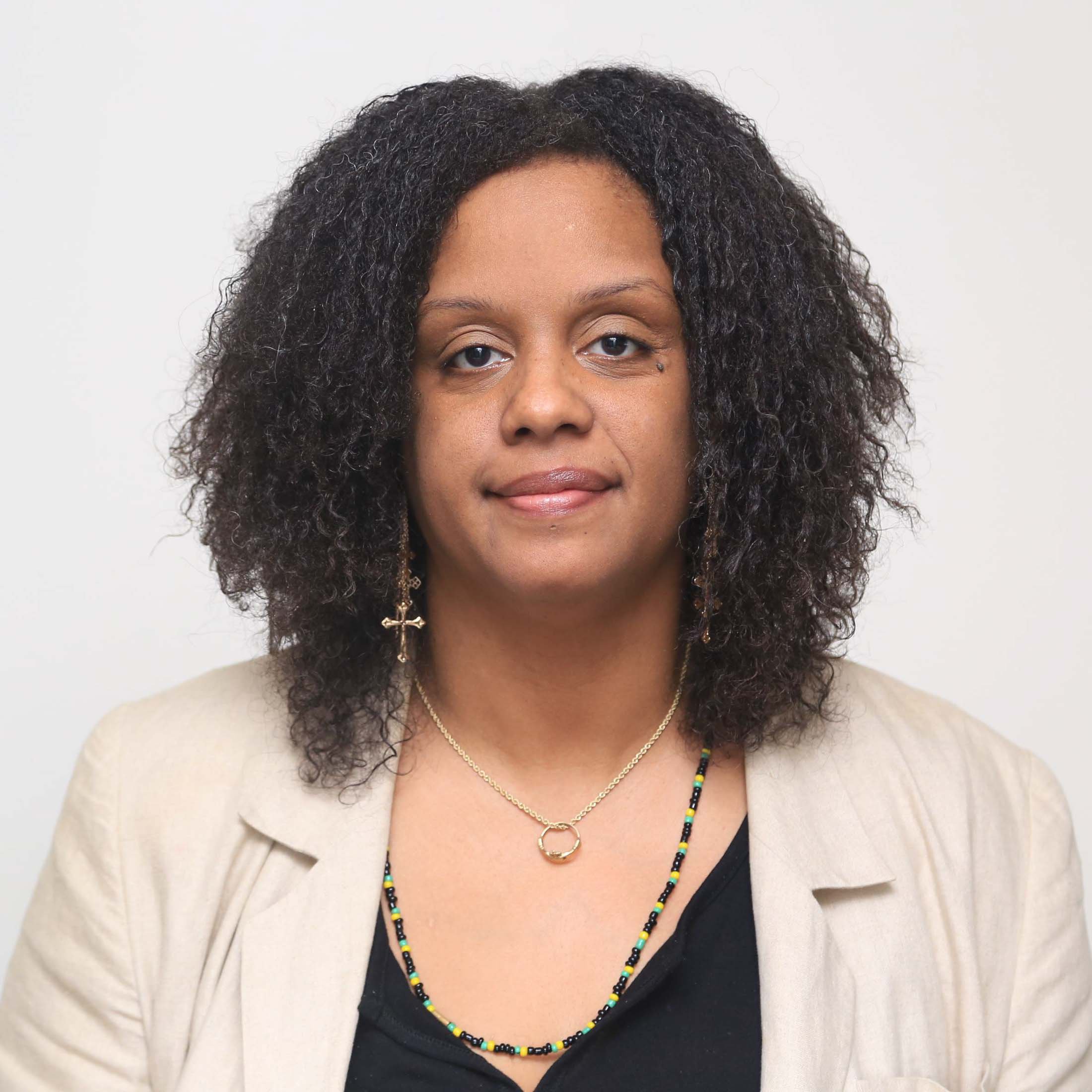 Tiffany Boxx
THERAPIST / OUTREACH WORKER
Tiffany joined BBYOS in 2012 with 9 years of experience working in U.S. social service agencies, where she specialized in mental health, and addictions. While working in the U.S. Tiffany was also certified to work with juvenile sex offenders.
Tiffany graduated from Lindsey Wilson College (Kentucky) with a Bachelor's degree in Counselling. She is currently enrolled at the Toronto Institute for Relational Psychotherapy working toward becoming a Registered Psychotherapist, under the College of Registered Psychotherapists of Ontario.
The Board
A volunteer Board of Directors brings their wide range of business, management and other skills to the oversight of all BBYOS operations. The Board is committed to ensuring that BBYOS achieves its mission of helping at-risk youth and families.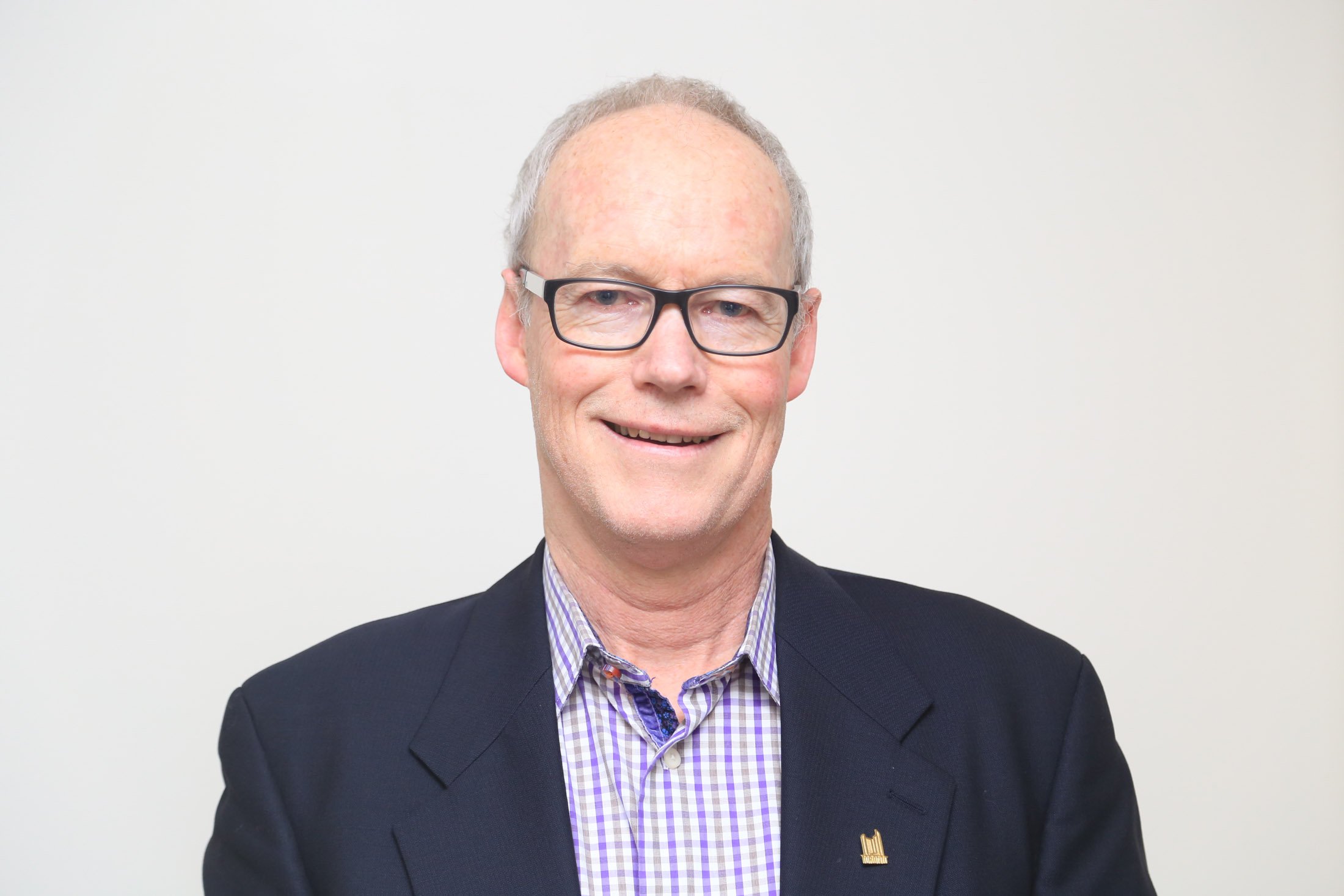 Daniel Egan
CHAIR / FORMER MANAGER OF CYCLING, CITY OF TORONTO (RETIRED)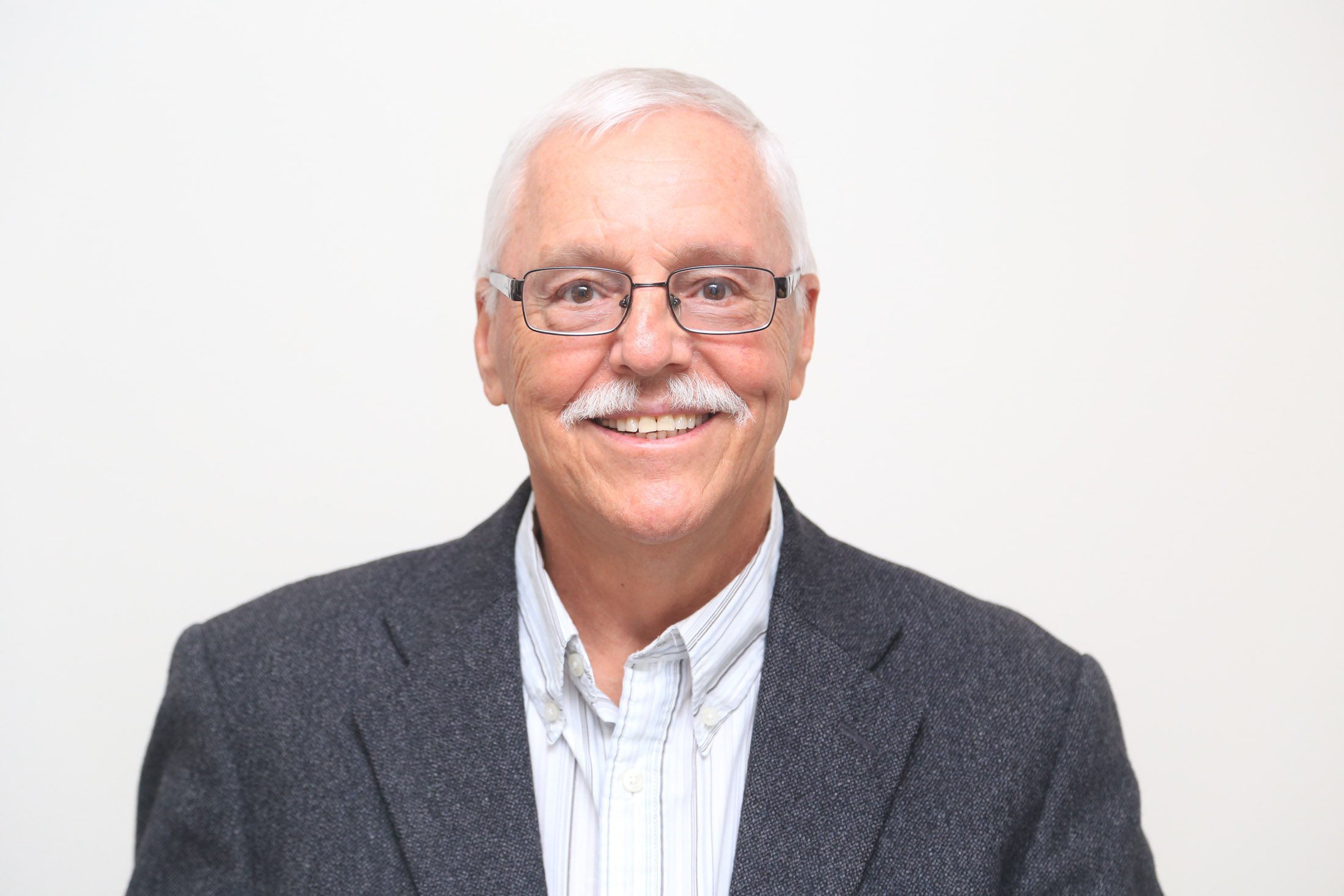 Gren MacDonald
PAST CHAIR / CONSULTANT SPECIALIZING IN INSURANCE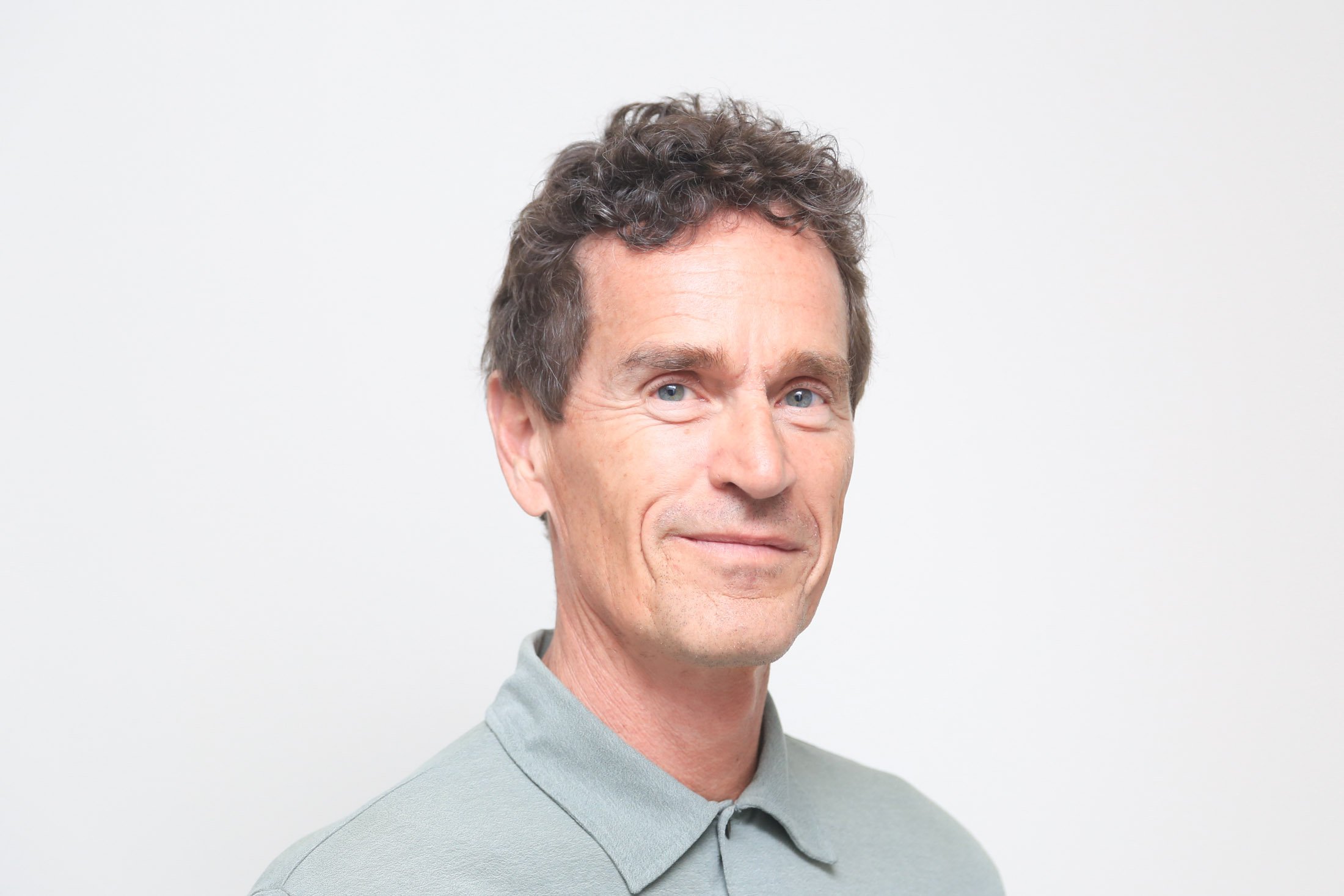 Ed Pollen
TREASURER / IT CONSULTANT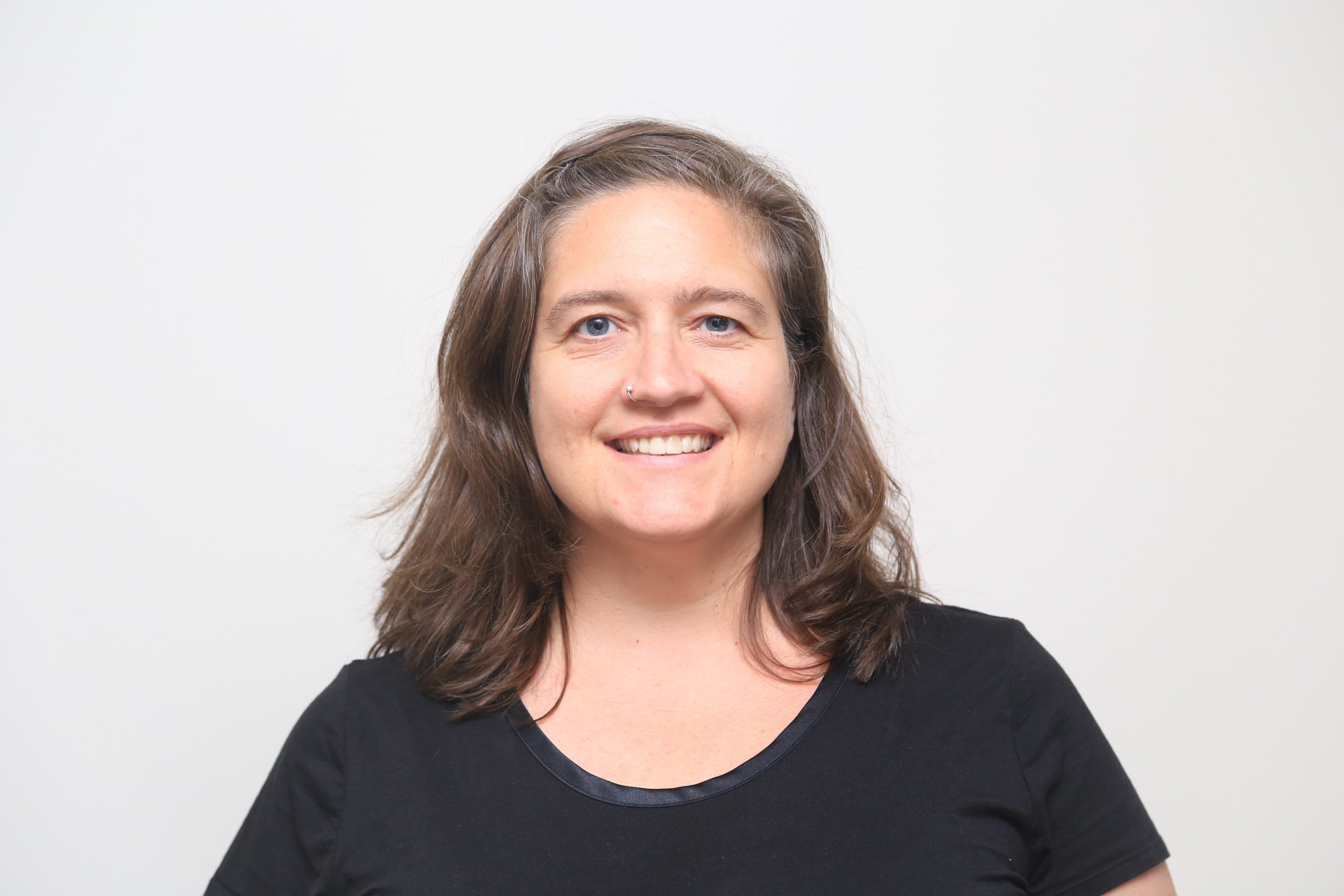 April Moon
MEMBER AT LARGE / ARTS ADMINISTRATOR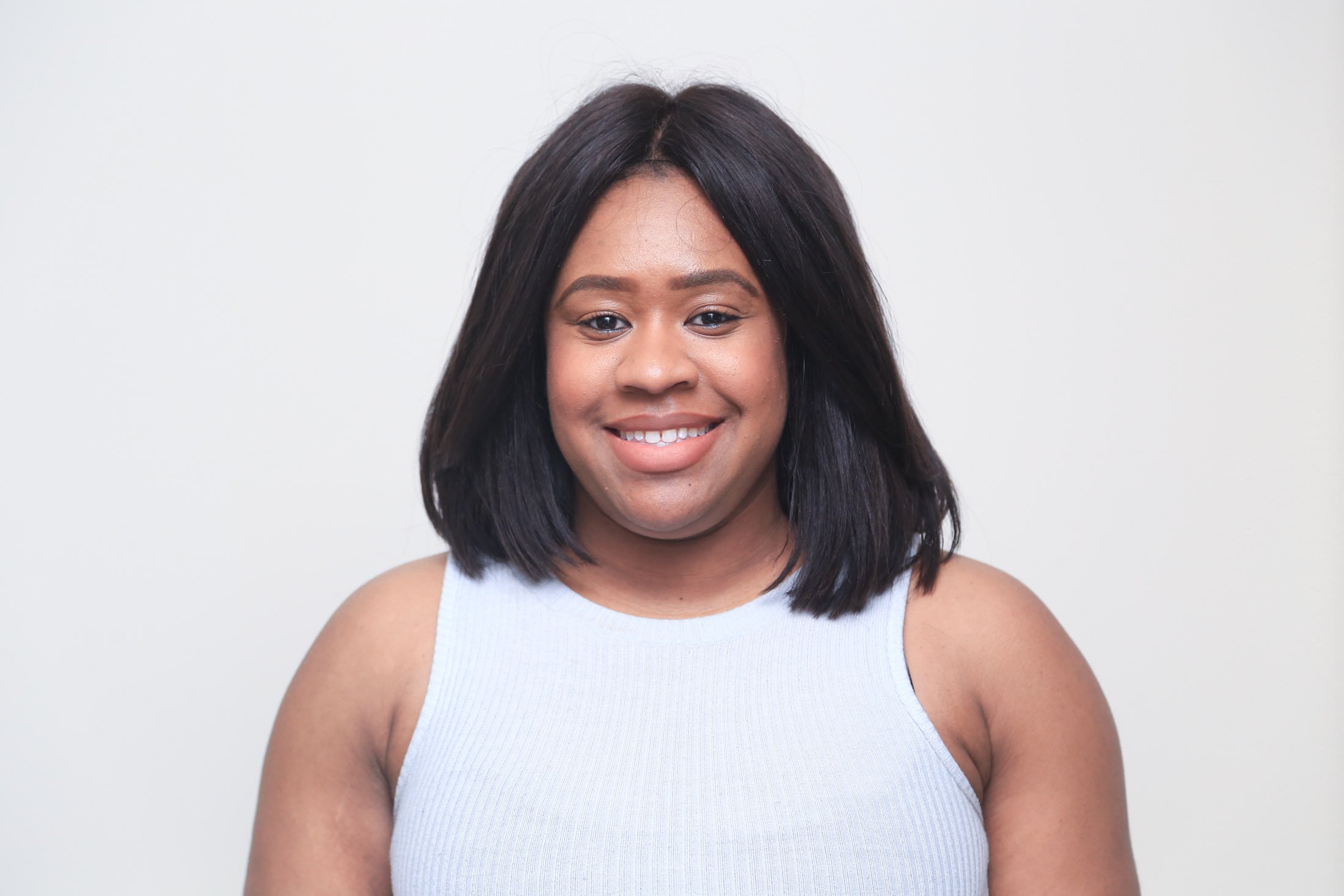 Tanika Newman
CO-CHAIR / SOCIAL WORKER, TORONTO CHILDREN'S AID SOCIETY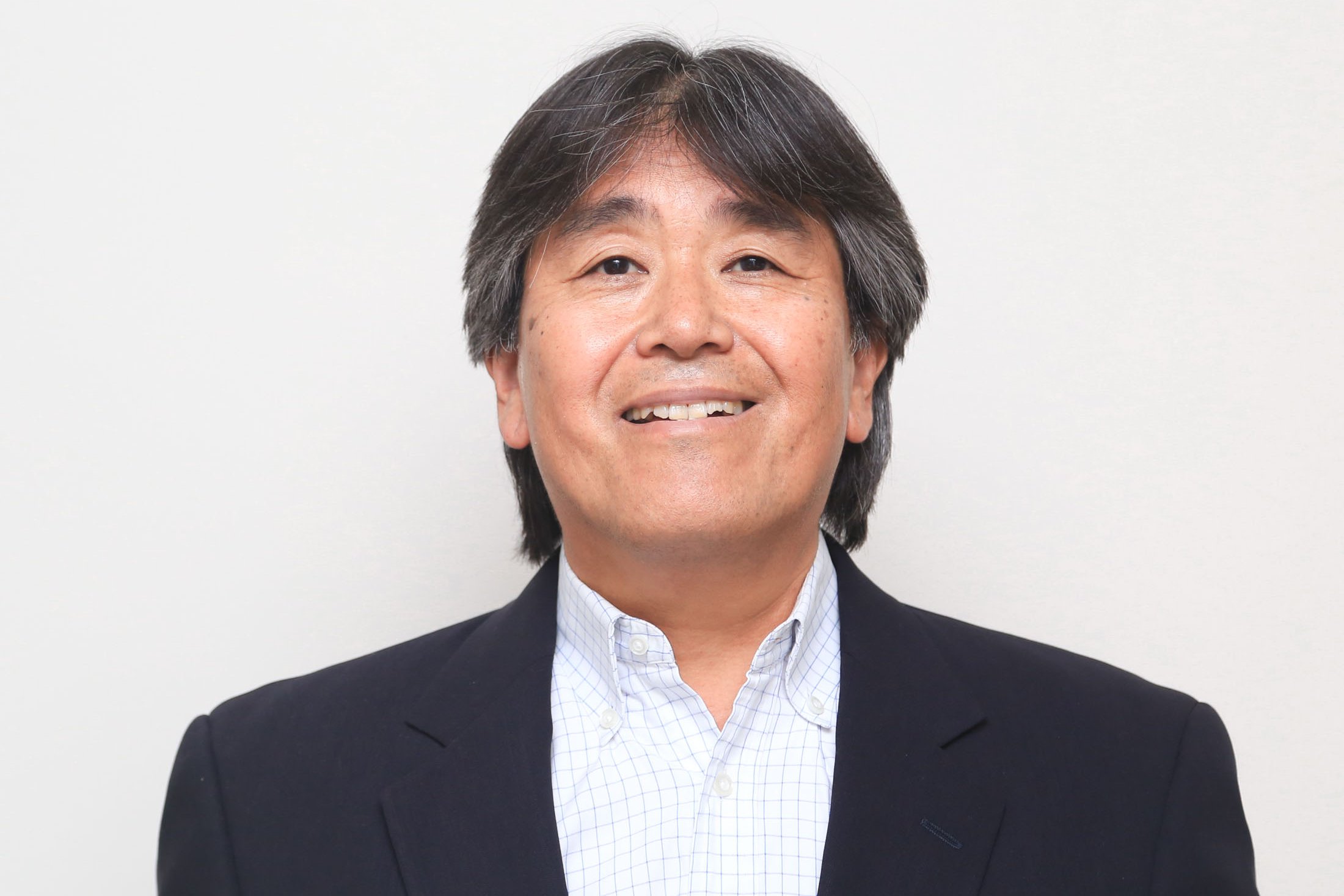 Yuki Sanda
SECRETARY / FORMER BMO CAPITAL MARKETS MANAGING DIRECTOR (RETIRED)